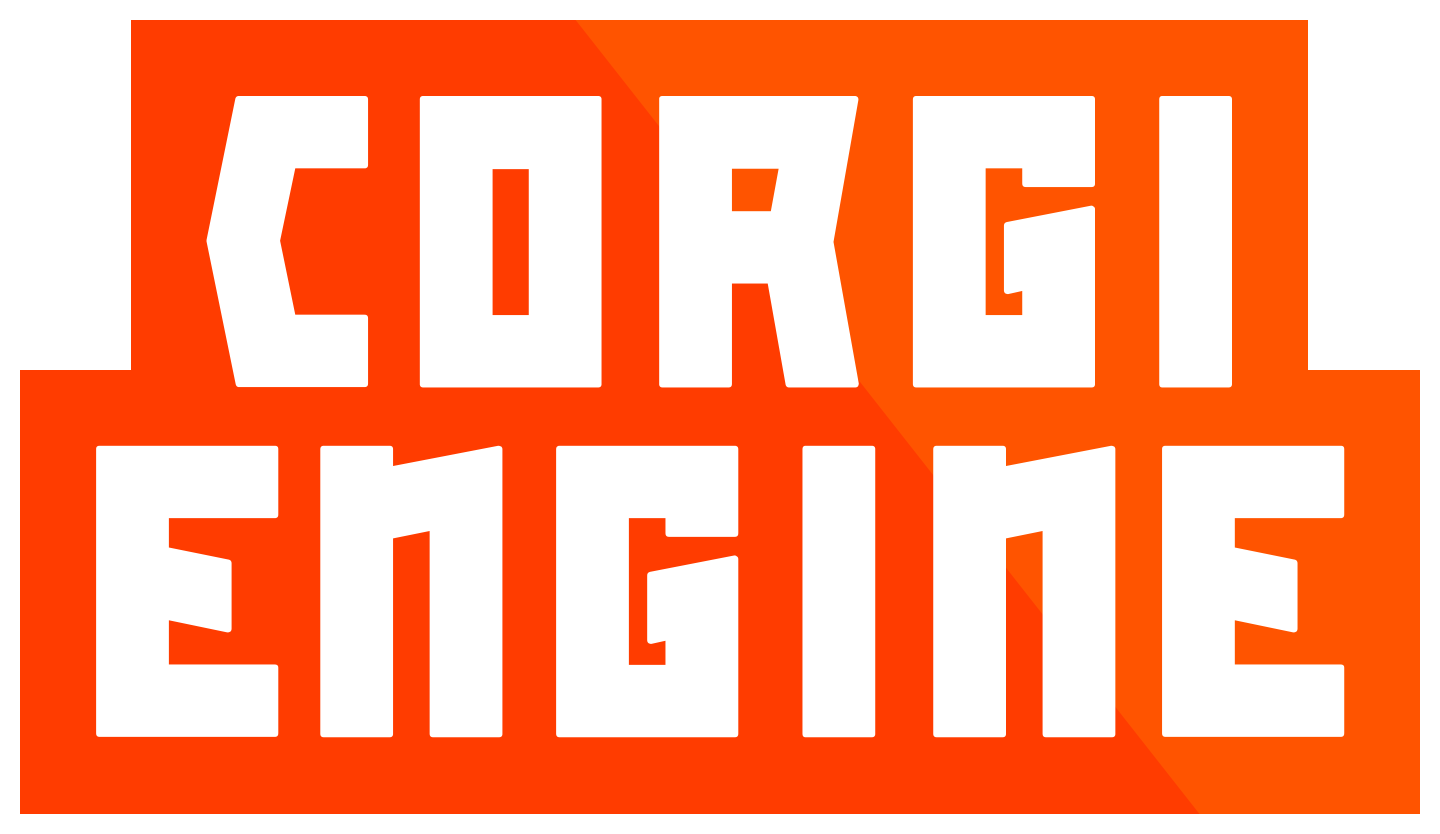 The best 2D + 2.5D platformer solution for Unity
A very fast, tight, mobile-friendly, single or local multiplayer extendable engine
that works great with other assets to start creating your own 2D game right now with Unity.
The Corgi Engine has been out for more than a year now, and it's already been downloaded by thousand of people, and a lot of games using it have already been released on Steam, the App Store, Google Play or other places. Here are some of them, as well as testimonials from people using it.
Built with the Corgi Engine
The asset comes packed with more than 60 demos, in different game styles, handcrafted by More Mountains to act as examples of how you can build your own game. But the asset is also being used right now by tons of happy game developers, working on their own unique games. Here are just a few of them. Don't hesitate to send yours and we'll feature it here!
Testimonials

Hands down the best 2D platformer kit.
The Corgi Engine is amazing. Hands down it's the most feature-packed, fastest way to get started on your own 2D Platformer game. The code is extremely well-documented and the author is very good about updating it and communicating with the developers using it.
Fantastic price for everything you get with it. Also, the corgi is adorable.
- Kat Bella

Perfect
If you are new in the Unity world, this is your asset. It has almost all what you need to create your game, a big amount of resources and scripts that are perfectly commented. Only changing the sprites you will have your own game working. The code is so simply and clear that you can find all so easy and add more without any problem. The asset includes some Demos to show you all you can do with it, with a beautiful look and simply to understand. I'm using it to make my 2D game for Android, and it has saved me thousand hours of work, and it has given to me a way to learn about Unity and C#. Apart from Android, CorgiEngine is multiplatform, meaning that you make your game and you export it to PC, Android, Xbox, etc.. And control the character with a GamePad! Also and so important, the support of reuno is amazing, 24/7 (practically =O) to help you with your doubts or suggestions. In conclusion, if you are looking for something to help you to create a game, buy it. Even if you are new in Unity or experimented, you will find it usefull and simply to use. Thanks for this amazing engine and your work reuno. Keep improving it and helping us as you do.
- Jkc_dev

Best asset I've ever purchased!
The Corgi Engine is an essential asset for 2d platform games in Unity. The feature list is really incredible and if you don't see a specific feature that you require for your game, take a look at the development roadmap! Chances are that feature you need is being worked on! As great as this asset is, the best thing about it is the detailed feedback from its developer. I had some small issues with adapting my own game with some of the elements of this engine and I wrote to the developer. Within same day he sent me a detailed response trying to help me resolve my issue and emailed back and forth with me regularly. Within a few days all of my issues had been fixed. If you are trying to choose between the many 2d platformer toolkits available on the Unity Asset Store, pick this one! You will not regret it!
- Daniel Capo